*Leftovers* "Noel, Diego, and Liam" long sleeve shirt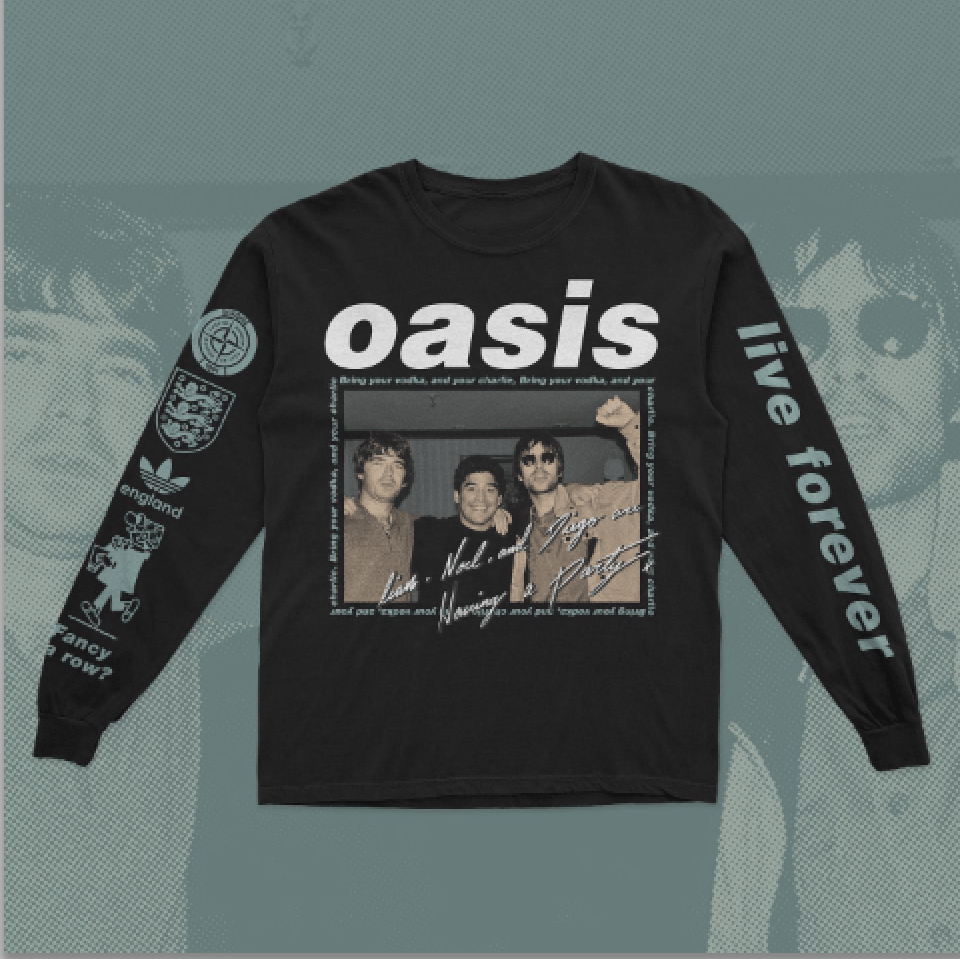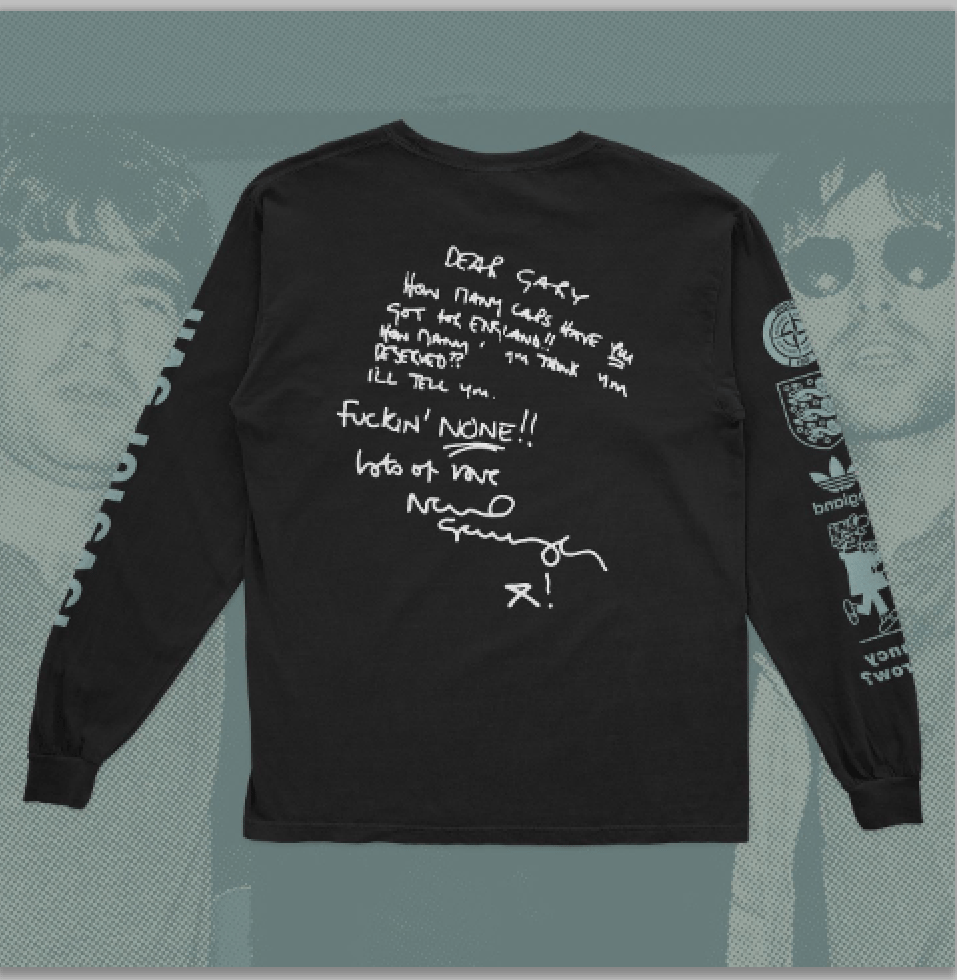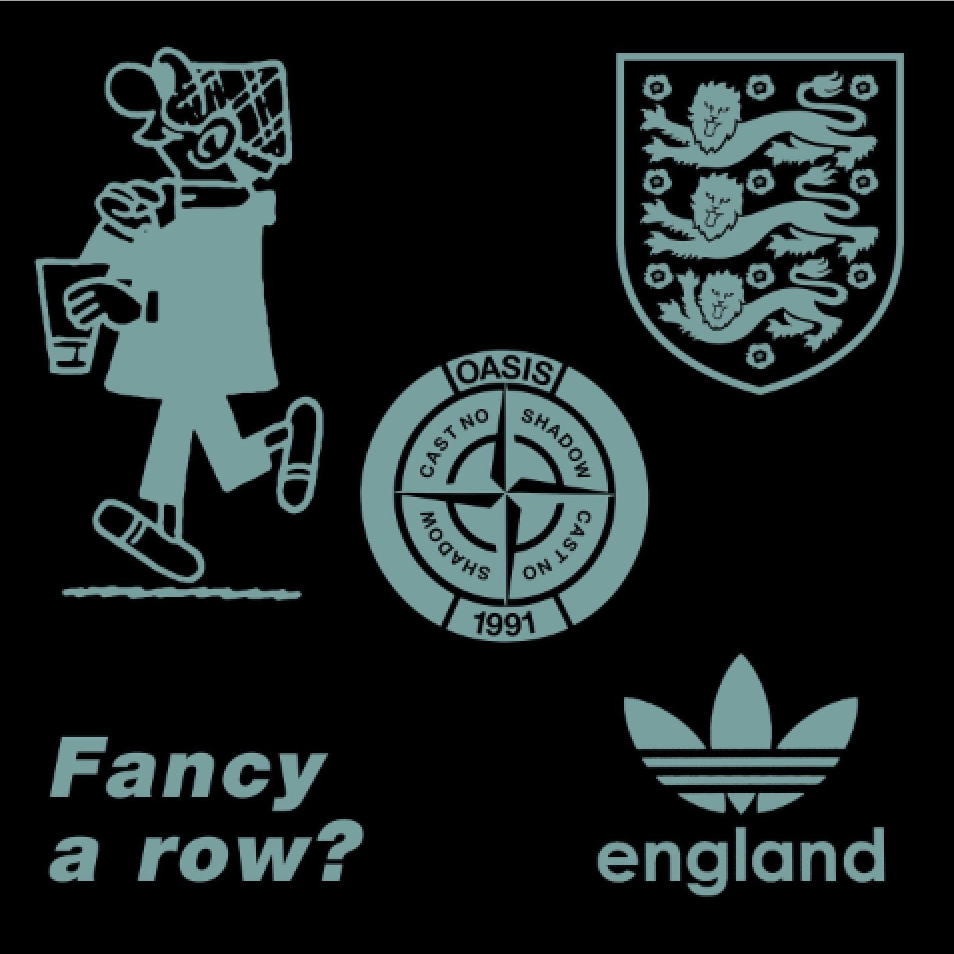 "Bring your vodka and your charlie. Liam, Noel, and Diego are having a party" to be a fly on the wall during that meeting of the minds. Back features the famous defacing of Manchester United and Sky Sports bell end Gary Neville's guitar he sent to Noel to sign. "I'm going to send this guitar to a life long City supporter. What could possibly go wrong?"
Printed on Comfort Colors using water based inks.
Shirt will ship out in 2-4 business days.
Once your package is shipped the package is no longer in our hands. We are not responsible for lost or stolen items. We will help you as much as we can but all we have is the same tracking number that is sent to you. Unfortunately, that limits what we can do.
We have very limited extra stock so please make sure you order the size you want. There's a very high chance we may not have the size you want to exchange it with.
Also, thank you for your support!!!