*Leftover* Saturday's Alright Long Sleeve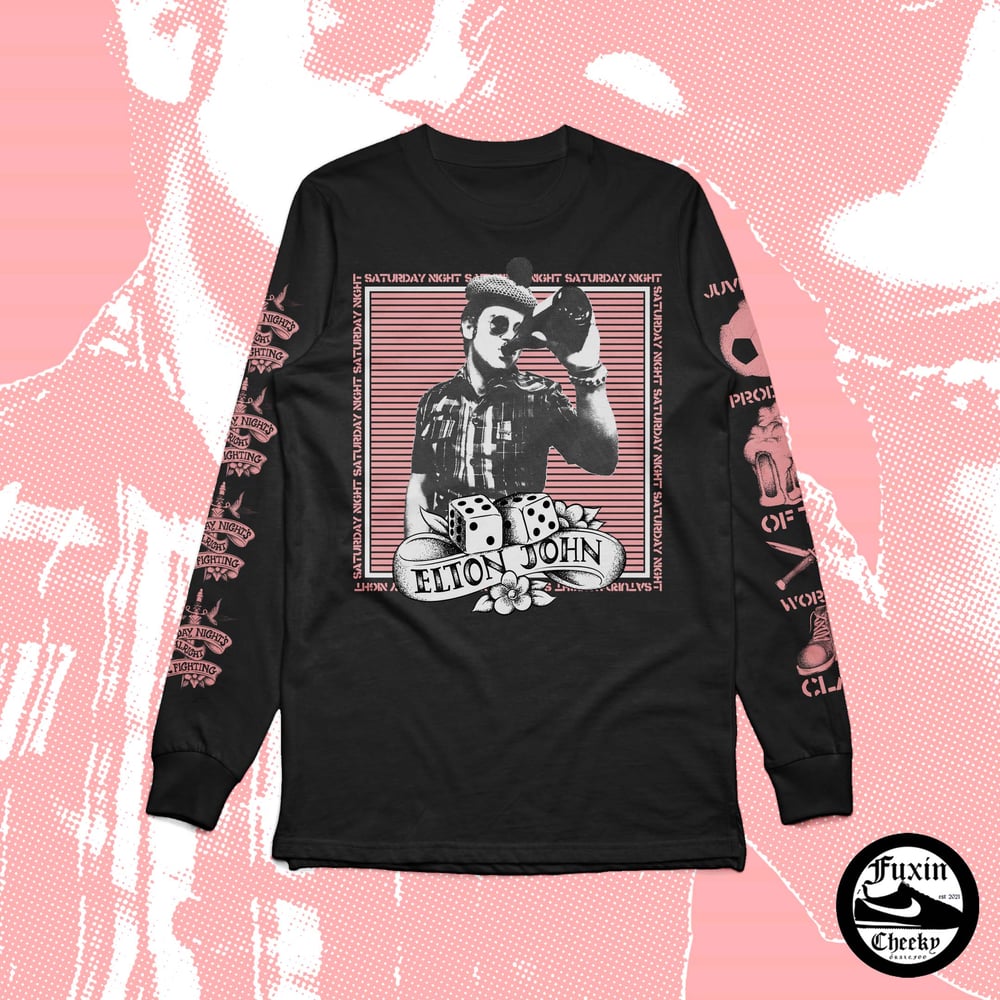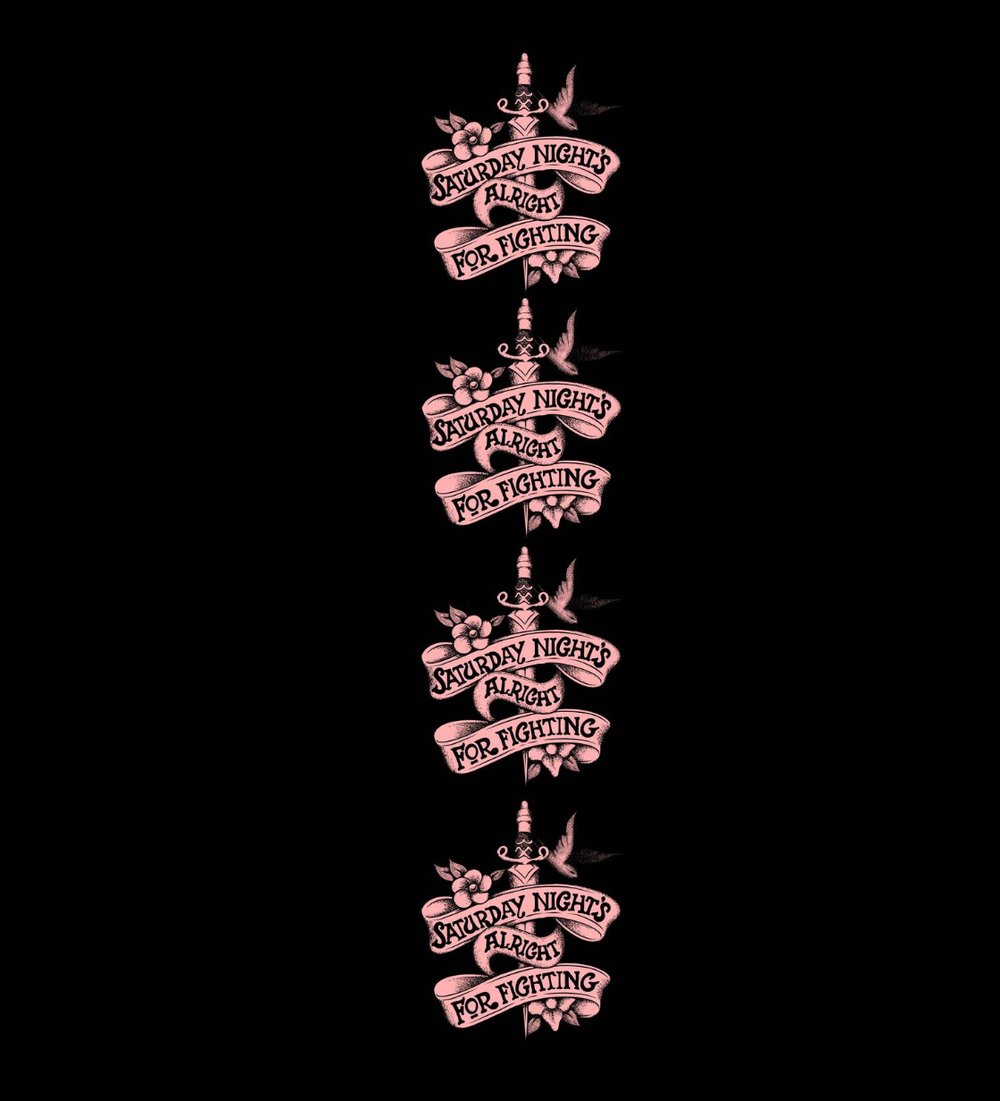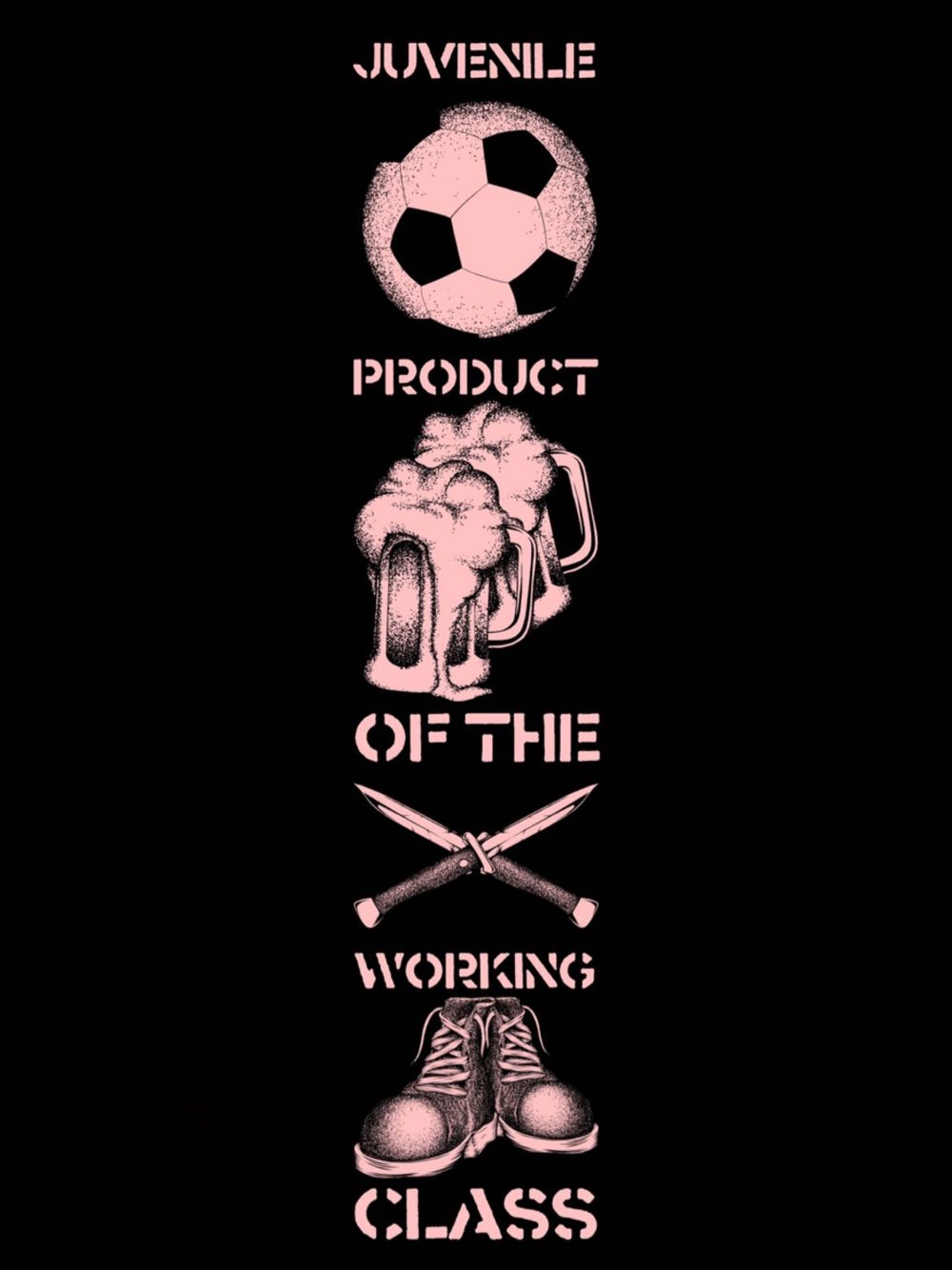 Here is our homage to one of the best non oi, oi songs ever written. The left sleeve reads "Juvenile product of the working class" Water based ink printed on black Comfort Colors.
Your order will ship out in 2-4 business days.
Once your package is shipped the package is no longer in our hands. We are not responsible for lost or stolen items. We will help you as much as we can but all we have is the same tracking number that is sent to you. Unfortunately, that limits what we can do.
We have very limited extra stock so please make sure you order the size you want. There's a very high chance we may not have the size you want to exchange it with.
Also, thank you for your support!!!