*Leftover* "E-for England" long sleeve shirt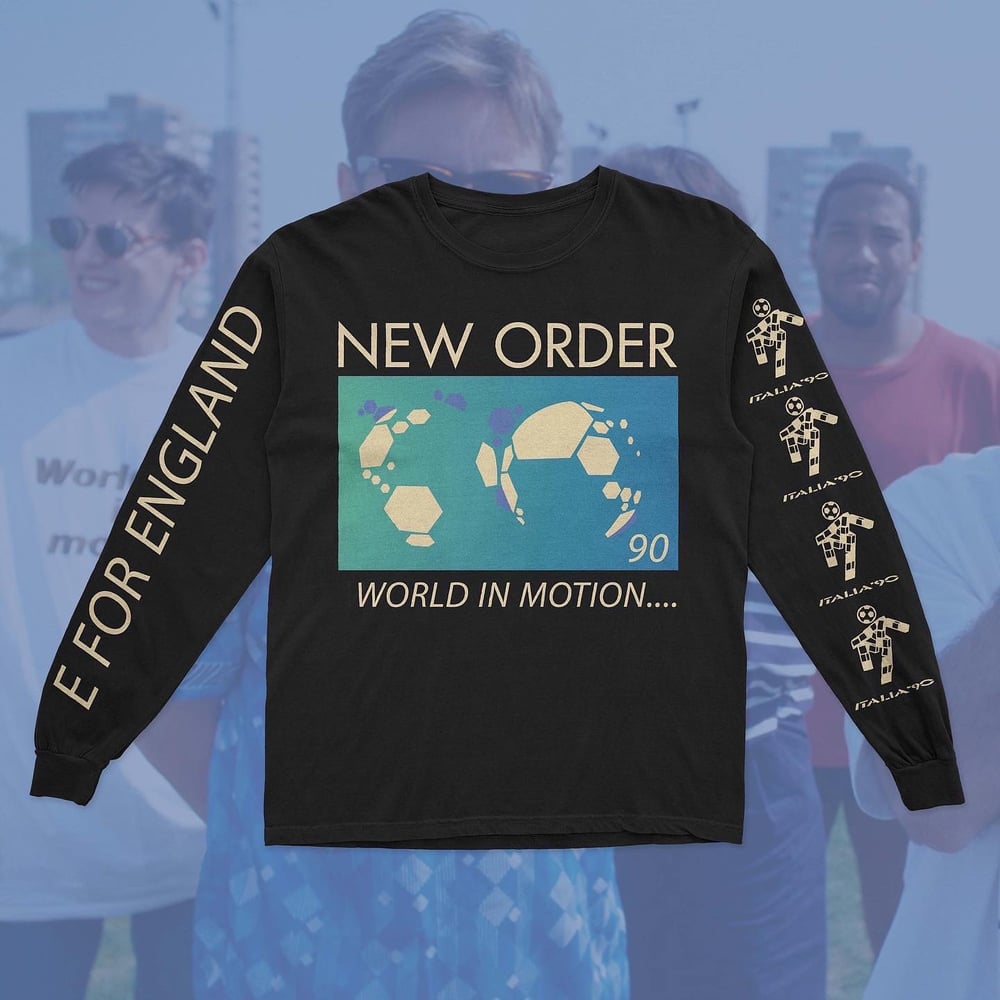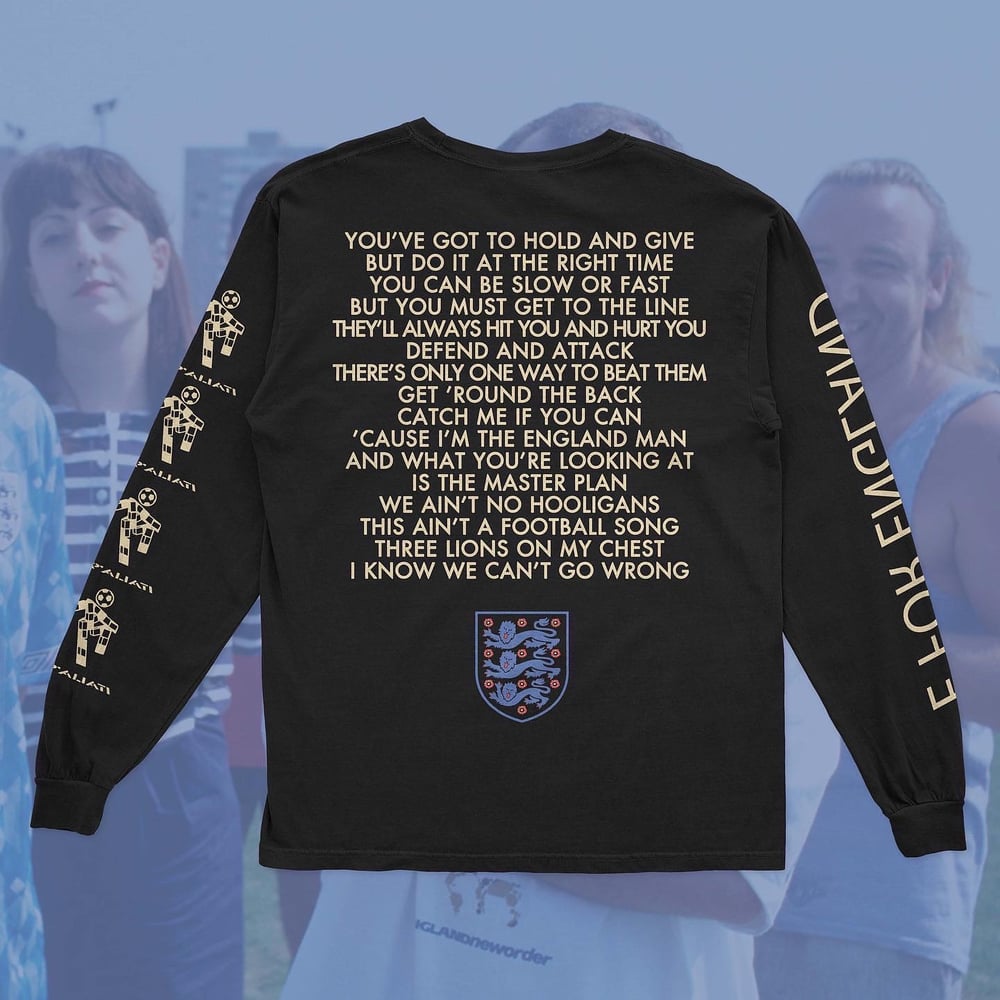 E for England v2
The song was originally to be called "E for England", but the famous fun hating English FA vetoed the title, staking that it sounded suspiciously like a reference to the drug ecstacy.
"E is for England, England starts with E / We'll all be smiling when we're in Italy."
Printed on Comfort Colors using water based inks.
Your order will ship out in 2-4 business days.
Once your package is shipped the package is no longer in our hands. We are not responsible for lost or stolen items. We will help you as much as we can but all we have is the same tracking number that is sent to you. Unfortunately, that limits what we can do.
We have very limited extra stock so please make sure you order the size you want. There's a very high chance we may not have the size you want to exchange it with.
Also, thank you for your support!!!!